When You look Good We look Good!
We are Licensed Hair Stylist in KENNESAW, GA. offering the very best in all your hair services. You can trust in our 20-30 years of extensive experience and continuing education to provide you with a truly exceptional look. Whether your style is classic or modern, mild or wild, we can help you achieve the look you are hoping for. We also offer top quality hair products for sale.

We have an extensive background in designing hair cuts, and coloring techniques which we are dedicated to bringing you the best possible experience when you visit us. Whether you are looking for a cutting edge style or a classic cut or color, we will help you to discover just the look you have been searching for.

In addition, the following amenities and conveniences are offered to make your time with us more enjoyable:
Ample Parking
Convenient Location
Snacks
Beverages
Beer & Wine
Free Consultations
Loyalty Programs
Click here to learn more about Mary and Deena.

We serve the Metro Atlanta area including....
Acworth, Canton, Kennesaw, Marietta, and Woodstock.

Some of our clients travel from other cities to continue their relationship and trust they hold with us as their personal hair designers.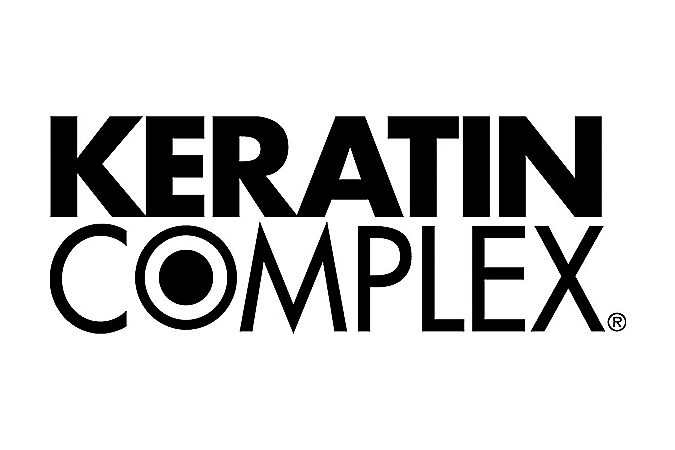 This new revolutionary smoothing system infuses keratin deep into the hair cuticle eliminating up to ninety-five percent of the frizz and curl from the hair, leaving the hair soft, shiny and luxurious.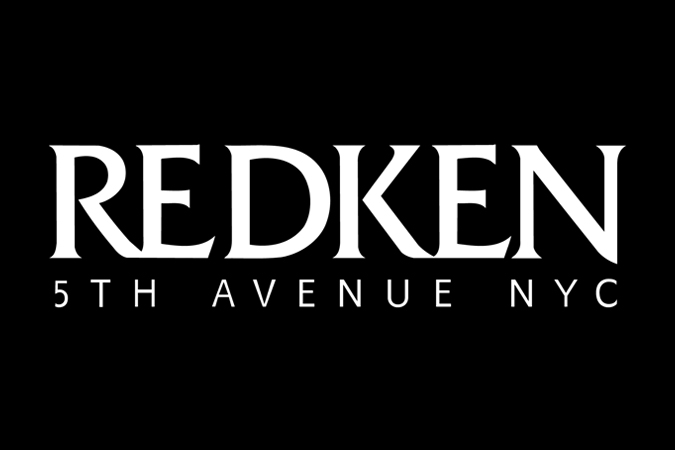 Specific needs. Simple decisions. Whether the need is strength, moisture, color protection or softness, Redken Haircare has a solution. With dozens of products you will find what your hair needs for a new and stylish look.