Quality products - the choice of professionals - available to you.
Hair care products are available from many sources, but the best quality products are those carried at professional establishments like ours. Don't be fooled by imitations and imposters. To ensure you receive a consistent, exceptional quality product, be sure to purchase your goods from authorized salon professionals. Experience the difference by using the fine products we use everyday and make available for purchase by my clients. We can recommend just the right product to meet your needs.
We started by finding two of the world's leading PHD's in Materials and Chemistry that had never worked on hair products before, Dr. Eric Pressly and Dr. Craig Hawker. With this fresh outlook, this dream team invented a single ingredient chemistry, that is free of silicone or oils, that links broken bonds in the hair during and after chemical services making them stronger than they were before. It may all sound like the same old mumbo jumbo, but check out what top colorists are saying about Olaplex all over social media. As they say, the proof is in the pudding.
All Goldwell products are developed according to the professional standards of hairdressers. Sound experience and knowledge about hair cosmetic products and their effect on hair and scalp enables them to offer completely individual shampoos and special treatments as well as styling products for all individuals.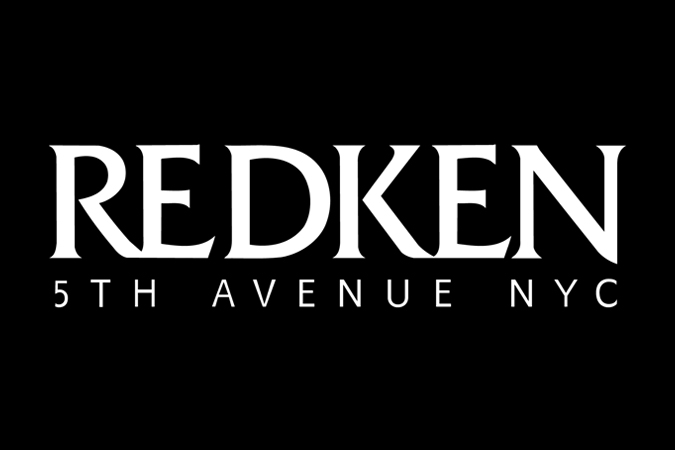 Specific needs. Simple decisions. Whether the need is strength, moisture, color protection or softness, Redken Haircare has a solution. With dozens of products you will find what your hair needs for a new and stylish look.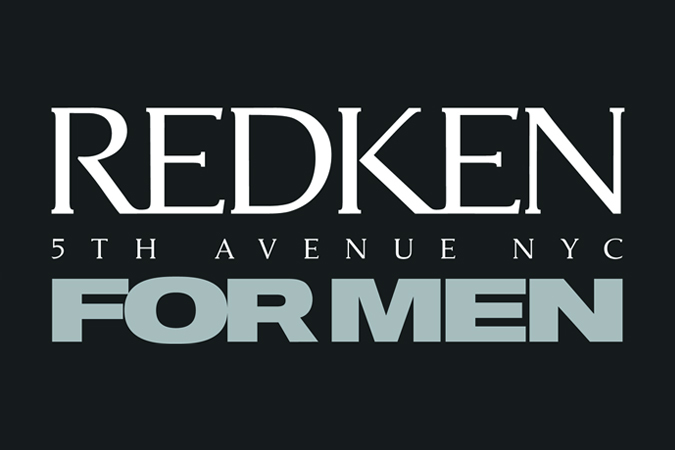 Daily fuel for hair. High performance solutions powered by protein and carbs. As you take on the day, hair loses essential elements that provide strength and energy. Now you can refuel your hair with protein to strengthen, carbs to energize and extra supplements to thicken, moisturize and bring back lost vitality. The result is hair with power, style that stays in control, and color that takes gray undercover. Take on life.... we'll take on your hair.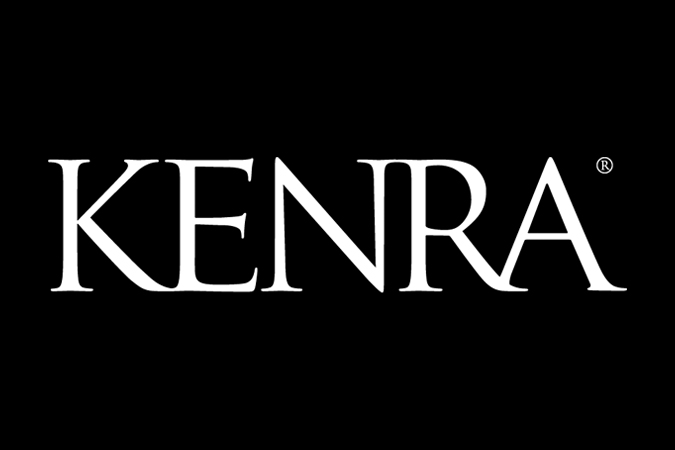 It's all about looking good. Kenra products are specially formulated to achieve premium results. Their performance is enhanced when products are used together in overall haircare systems.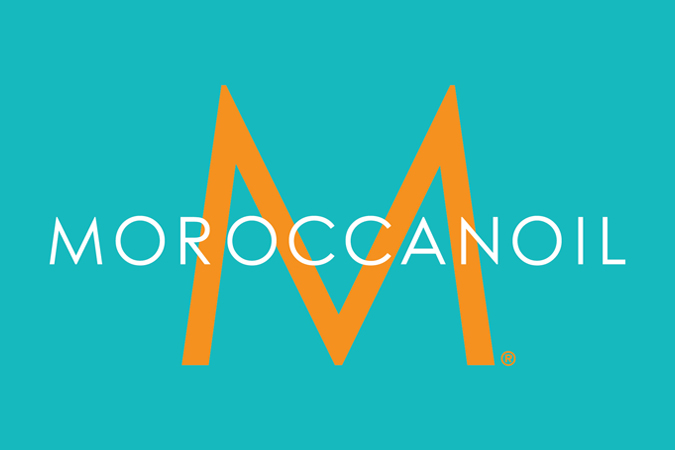 MOROCCANOIL has created a revolutionary styling, finishing and conditioning product line for hair that will guarantee an enhanced result. Hair looks and feels healthier after just one application. They include a signature argan oil in all our products. A remarkable gift from nature found growing only in Southwest Morocco, it is a powerful antioxidant, UV protector and free radical neutralizer, rich in vitamins that strengthen the hair and increase the hair's elasticity. We continually strive to create unique products using the highest quality formulations to deliver extraordinary results. MOROCCANOIL is an effective and frequently requested conditioning line of hair products for stylists and their clients.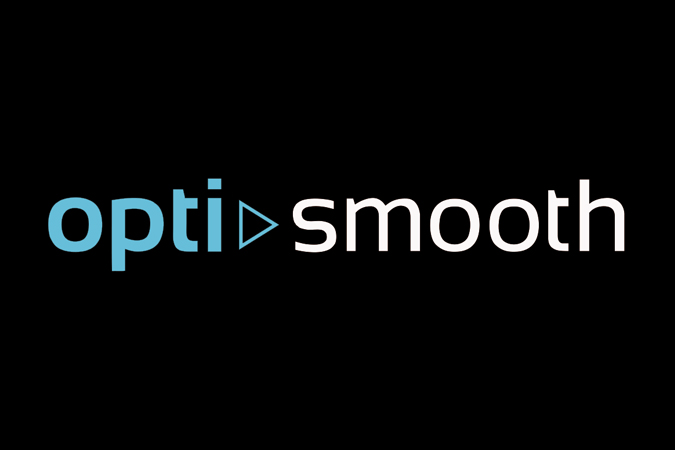 Technology makes the difference. Whether it's cold-smoothing or heat-straightening, Opti.smooth's unique formulations protect your hair every step of the way. Your hair looks beautiful, feels natural, moves like silk. If you're crazy about your curls but want more control, and less frizz, ask your stylist for a Opti.smooth cold-smoothing service. If you're dreaming of silky smooth hair that's permanently straight, ask your stylist for an Opti.smooth heat-straightening service with a flat iron.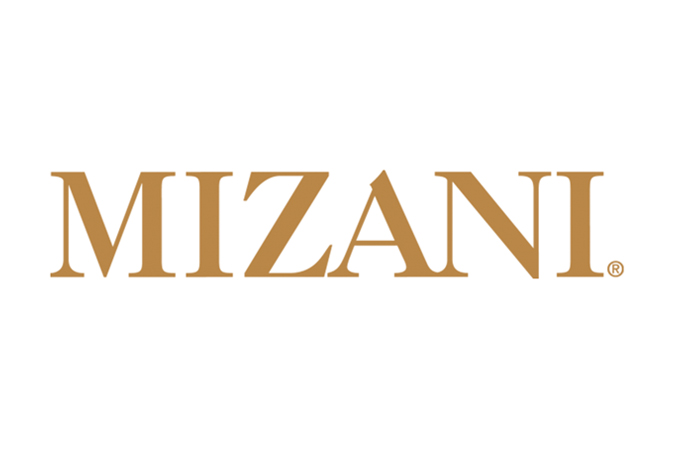 In Swahili, the word MIZANI means balance, and from this single word came the inspiration for MIZANI products - superior, salon-exclusive hair care products created for curly hair. Each MIZANI formula, whether used alone or in combination, gently works to balance the forces of beauty and chemistry, ultimately creating radiantly healthy hair. The MIZANI® Cleansing and Conditioning System works to Let you bring your hair into balance by combining the exact amounts of moisture and protein. Dryness, brittleness and breakage are eliminated from all hair types as MIZANI® restores what nature intended - wonderfully healthy hair.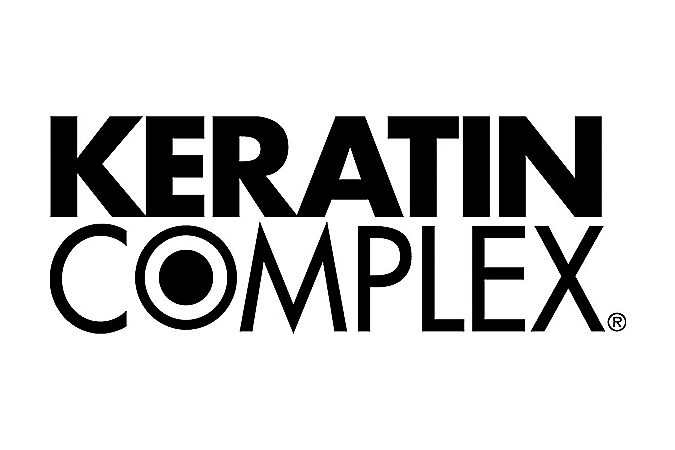 This new revolutionary smoothing system infuses keratin deep into the hair cuticle eliminating up to ninety-five percent of the frizz and curl from the hair, leaving the hair soft, shiny and luxurious.
All logos appearing on this page are trademarked (™), restricted (®) and/or copyrighted (©), and are the exclusive property of their respective owners. The inclusion of these logos in no way implies any official endorsement by the companies represented.